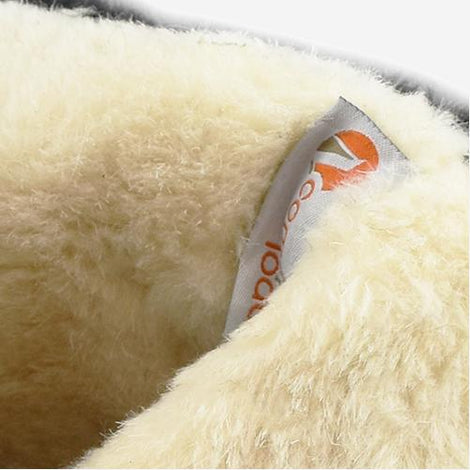 WHAT WE DELIVER
Comfy Moda CANDRY waterproof technology equipped with premium leather uppers during the tanning process, plus stitched seam-sealed waterproof construction to protect feet from rain, snow and slush.
Comfy Moda Boots are all insulated. Wool, fleece, or faux fur are fully lined as per your needs.
Comfy Moda WarmEx wool or RedEx memory foam technology, offer removable insoles for alternative use, welcomed by orthotics.
WHAT WE BELIEVE
"Comfort, Function, Style" is the motto we hold every shoe around, and we want to make those words apparent with every piece of footwear we manufactured.
At Comfy Moda We want every customer to feel happy with their purchase, and we love ensuring as many people are comfortable and warm as shoes, we can provide in the years to come.