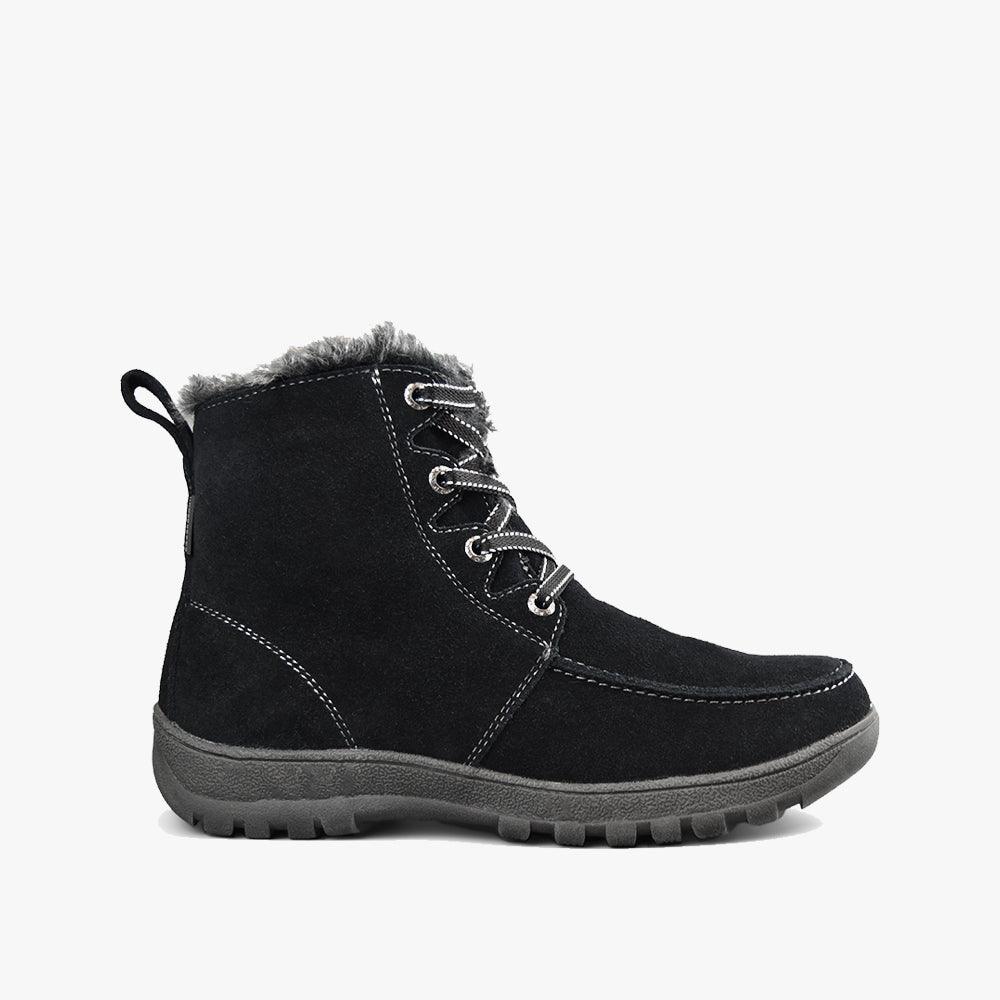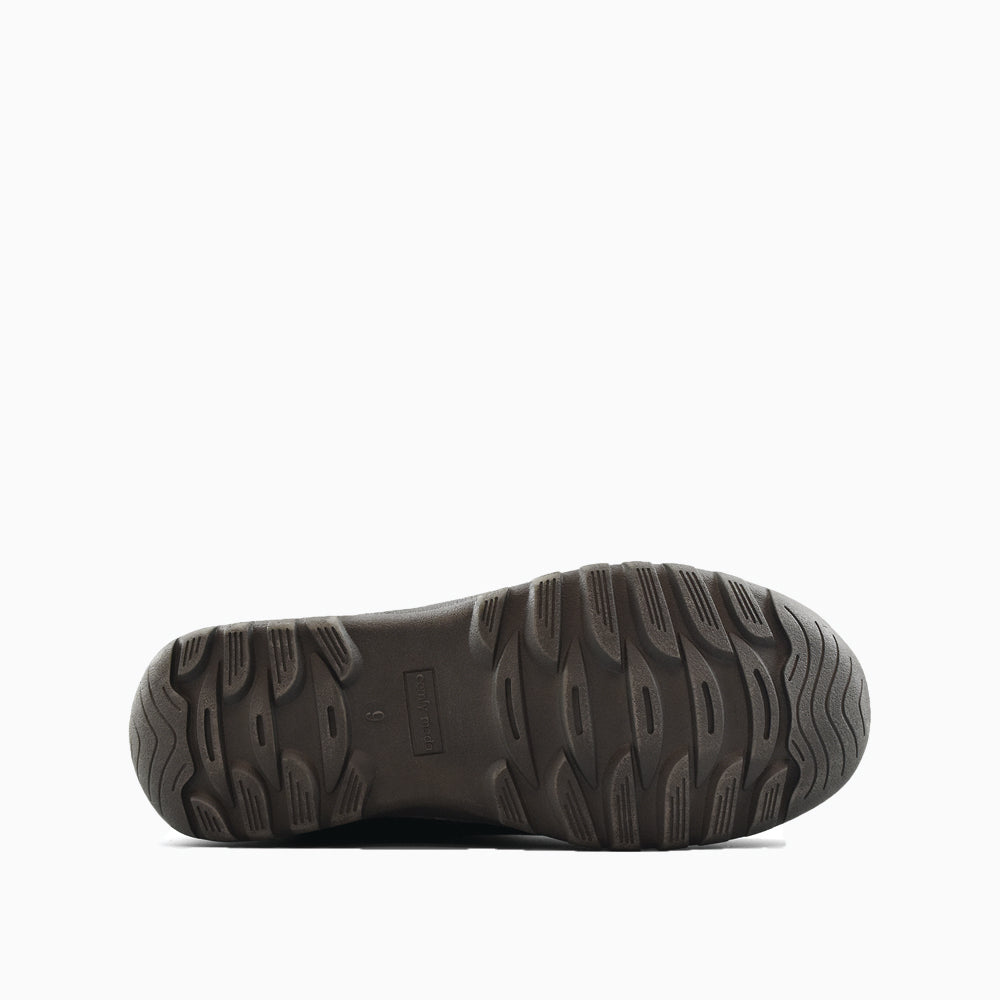 Regular price

$180.00 CAD

Regular price

Sale price

$180.00 CAD

Unit price

per

CanDry™️ Waterproof

Premium Suede

Full Side Zipper

Memroy Foam

-25°C / -13°F

Faux Fur Lining
GREAT
VERY WARM, WISH IF IT WAS HIGHER BECAUSE WHEN THE SNOW IS TOO HIGH IT COMES IN SIDE BUT VERY NICE BOOTS, WISH I HAD SIZE DOWN ONE THEN IT WOULD HAVE BEEN THE PERFECT BOOTS. 🥰🥰
Warm, stylish and comfy!
These were WAY more comfortable than I expected and quite warm too! They look great with jeans, and are easy enough to maintain and clean. Good traction.
Very very comfortable boots and super warm!! I'm impressed
These boots really impressed me they fit absolutely perfectly even with thicker material socks. They are super warm even for our Canadian winters I can't feel any temperatures through them. Waterproof and tight fitting to the ankles so they don't let any snow in. Zippers on the side make them fit snugly to your feet. Exactly as pictured.
Soooo comfortable!
I've been on a search for new winter boots for daily wear, and finally found them with these boots! I have a wide forefoot thanks to bunions, but a normal heel. Wide shoes are often too wide at the heel. These boots, however, fit like a dream with no break-in period required. The suede material has enough give that I think they would work well with normal feet, too. I did replace the soft, fuzzy insoles with insoles with more arch supports to make them perfect for me. The boots are warm with their fuzzy inner layer, but not too warm for wearing inside. But nor are these the boots that you should grab if you need your feet to be warm for hours outside in the snow! But for everyday use in the snow and cold, these boots are great.
Comfy, Warm Boot!
Preface: My hands and feet are always cold. I'm reliably an 8.5 in most brands, so I picked the size 9. Boots run small as others have mentioned. Consider a full size up if planning to wear thick socks or use special inserts. I have worn these boots twice now, and they are great. First time was in 32F temp with medium-weight wool socks. Fit was a bit snug, but manageable. My feet were actually hot while working at desk. Next day was 12F, and I wore cheap, thin socks. Fit was good. Went for a walk. Feet felt great and were perfectly warm. Stood in snow for a bit and feet cooled a bit, but not bad. Traction on snow was good. Traction on ice was decent. Boots seem to be well-made. Only negative I've found is that if you want to tuck pants into the boots, that would be difficult with how tight they fit above the ankle area. Overall, very happy with the purchase.